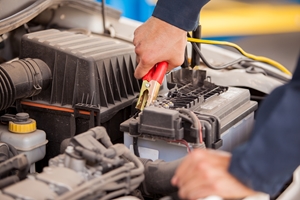 Protect Against the Hazards of Electricity with Electrical Safety Training
Did you know electricity is the most common cause of fires in both homes and workplaces? It can also result in shocks, burns, muscle paralysis, hearing loss, and even death. The good news is most electrical accidents are easily preventable with the right electrical safety training.
Whether you work in an office, on a construction site or at a laboratory, we have an online training course to meet your needs and help you mitigate the risks of electrical fires and explosions. Your entire team can learn how to better protect themselves and others without ever leaving the workplace!
Course Listing by Topic:
Safety: Electrical Safety
Single play retail price is listed, contact us for employer pricing.