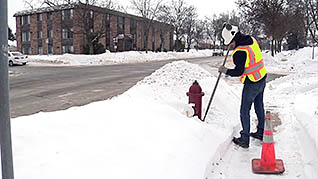 Heat Stress and Cold Stress Training
Anyone working in extreme temperature conditions, whether hot or cold, should be trained in the safety procedures for working in those environments.
Learn how to prevent and respond to health effects of heat stress and cold stress in these courses.
Course Listing by Topic:
Safety: Temperatures - Cold and Heat Stress
Single play retail price is listed, contact us for employer pricing.