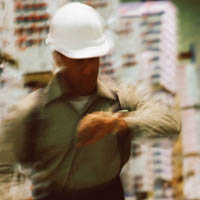 As a planning convenience for our customers, we provide an estimate of the training time employees may take to complete a course.
Training time is important
Your greatest cost savings come from using our online training courses to effectively train your workers in less time. Therefore we try to be as accurate as possible in estimating typical completion time.
Estimated training time
If a product web page shows "Estimated Training Time", then a range of numbers representing the expected range that the average training time should fall within for any given customer. The estimated average is our prediction based on course content, design elements, and considering the actual time experienced in our own product testing with a small number of learners.
Your experience may differ
Every work force is different. We can not provide information about the age, education, or experience level of the group of learners whose records were analyzed. Your workers may take more or less time. However these numbers are offered to provide as much assistance as possible for your use in planning.