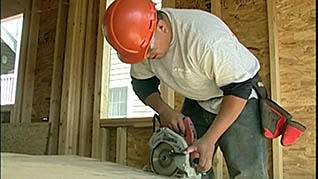 Power Tool Safety Training
Power tools give us the benefit of efficiency, making jobs go much faster. It is important to remember safe work practices when using power tools, even if you feel like you've used them before without issue.
Everyone using a power tool of any kind should be trained on the safe work practices to employ.
Course Listing by Topic:
Safety: Power Tools
Single play retail price is listed, contact us for employer pricing.